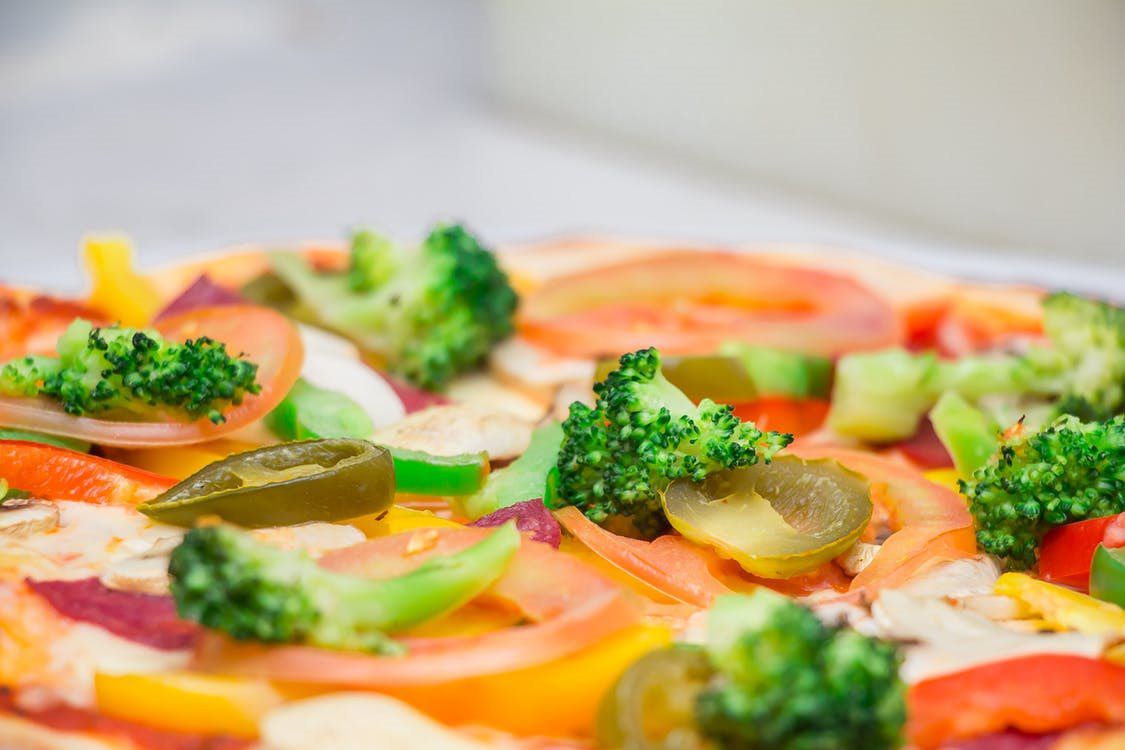 BANQUET:
Download to know more


Giovanni's Buffet Service Menu

At Giovanni's, our specialty is making you and your guests feel like family. Our exceptional staff is willing and able to customize your event with any and all special requests. We are delighted you have chosen Giovanni's to host your event and recommend if you have a party of 20 or more, you choose Buffet Service.
With Buffet Service, you are able to build your own menu based on your party's preferences. If you have any particular modification to any dish or any allergy concerns, please let us know! Our chef is equipped to provide satisfaction for all.
Thank you for your support!
The Giovanni's Family
Menu options

Tax and 15% service fee are in addition to the base price.
All you can eat buffet

Pizza-Salad-sodas
Adults $11.95 per person
Children age 5-10 $9.95 per person
Basic Buffet Menu
Adults $15.95 per person
Children age 5-10 $10.95 per person
Our basic Buffet Menu includes the following:
Salad Option: House or Caesar

Soft Drinks

Garlic Knots

Assorted Pizzas

Personalized Pasta Bar

Two Pastas of Your Choice
If you'd like to add more choices for your guests
Add appetizer $2.50 per person

Additional Salad $1.95 per person

Add pasta $2.50 per person

Add dessert $3.25 per person

Add Coffee & Tea Bar $2.00 per person
 

PASTAS

Angel Hair

Spaghetti

Fettuccini

Penne

Linguini

Meat Lasagna

Spinach Lasagna

SAUCES

Meat Sauce

Marinara

Alfredo

Creamy Pesto

Gorgonzola Sauce
Appetizer selections

 Mozzarella Fritte

Bruschetta

Calamari Fritte

Potato Skins

Chicken wings

Entrees

Add $4.95 per person

Chicken Parmigiana

Chicken Marsala

Chicken Picatta

Egg Plant Parmigiana

Shrimp Scampi